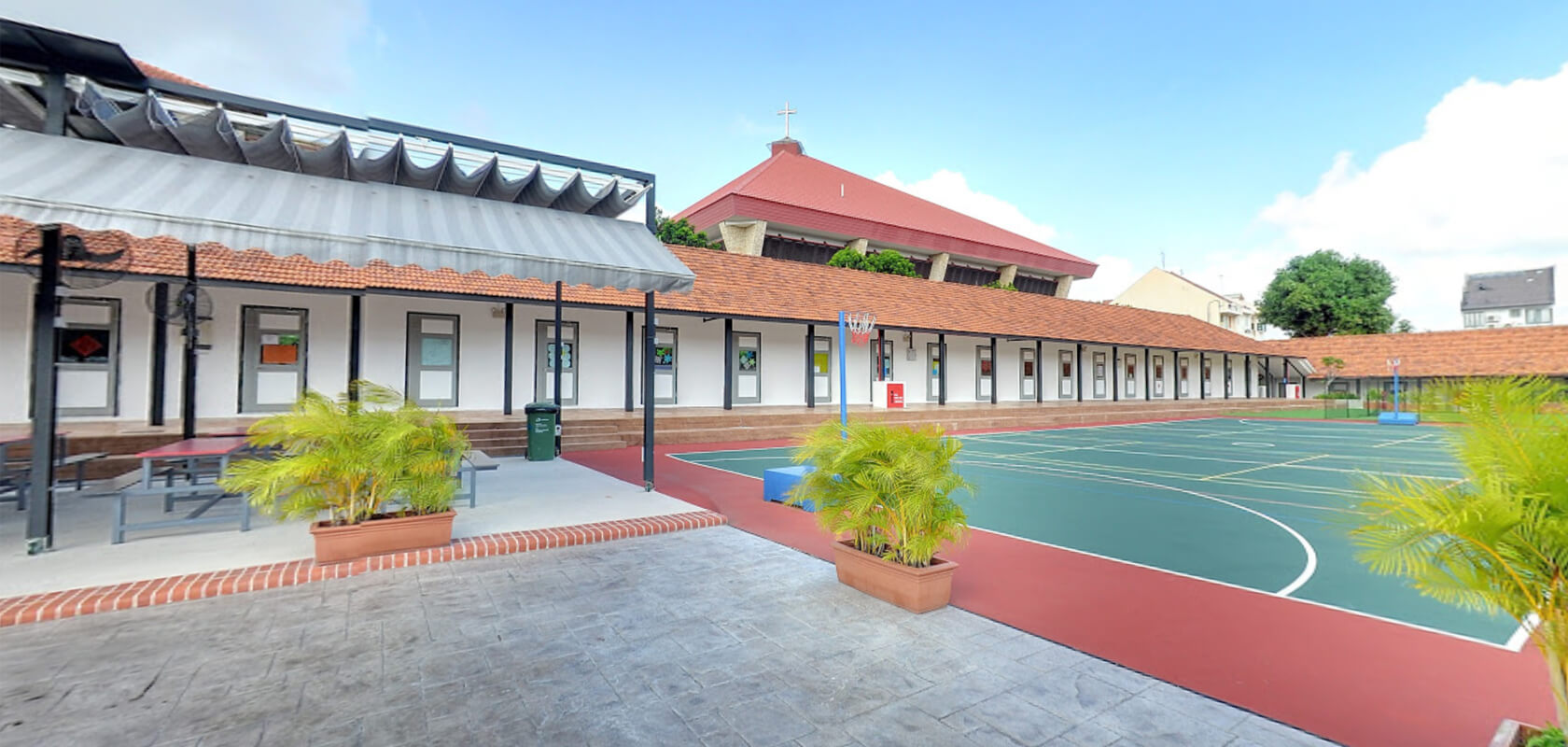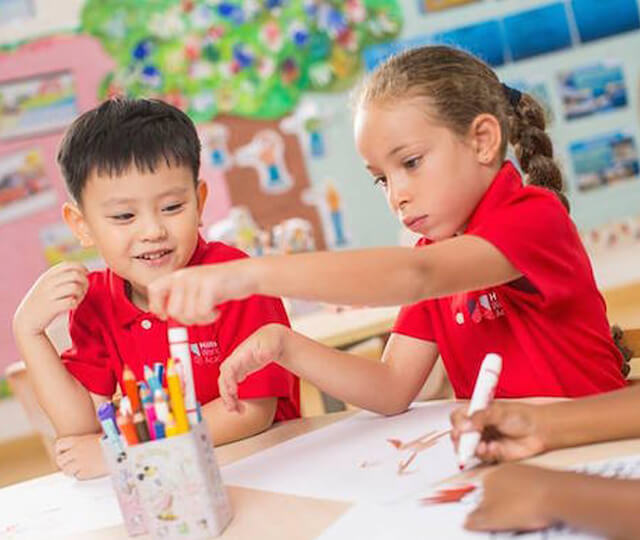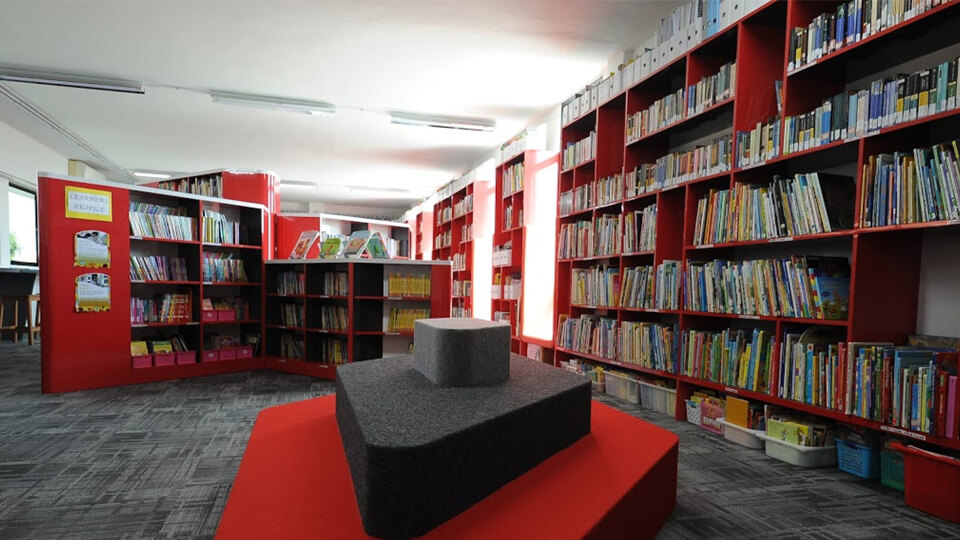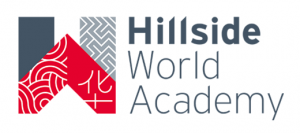 HWA, Hillside Worldwide Academy, is incorporated in 2006 and is the first oversea expansion of Beijing Huijia. HWA carries the same mission of Bilingualism and Biculturalism from the parent school. HWA is determined to share chinese's roots, values, depth of the language and concept, integrated through the extended platform of IB, International Baccalaureate, Inquiry-based learning framework. Over the years, HWA's unique educational framework has enabled countless number of students who have successfully progressed to major universities across the globe.
HWA's teachers are IB trained, equipped through conducted workshops (PD) organized by professionals in the very field, thus empowering them with the latest teaching methodology to make teaching fun and interactive. On board our academic advisory team, we have professionals in the education industry that provide total commitment and mindset to scaffold learning.
Embarking on a new direction and venture, the emerging HWA is taking in the lead to leap through a total new dimension of instituting the depth and breadth of Chinese Culture, starting from the very young, meaningfully, not forgetting our partners, Parents.
Research by Stanford study suggests that cultural learning when starts young, could embed in the individual the soft skills traits of ; adaptive, resilience and cultivate flexibility that help to fit into formal social setting in the latter years. That's exactly what HWA does, our students are cultured and nurtured to be a team player as they progress from each level, strengthening the roots of the values they learn in the formative years.