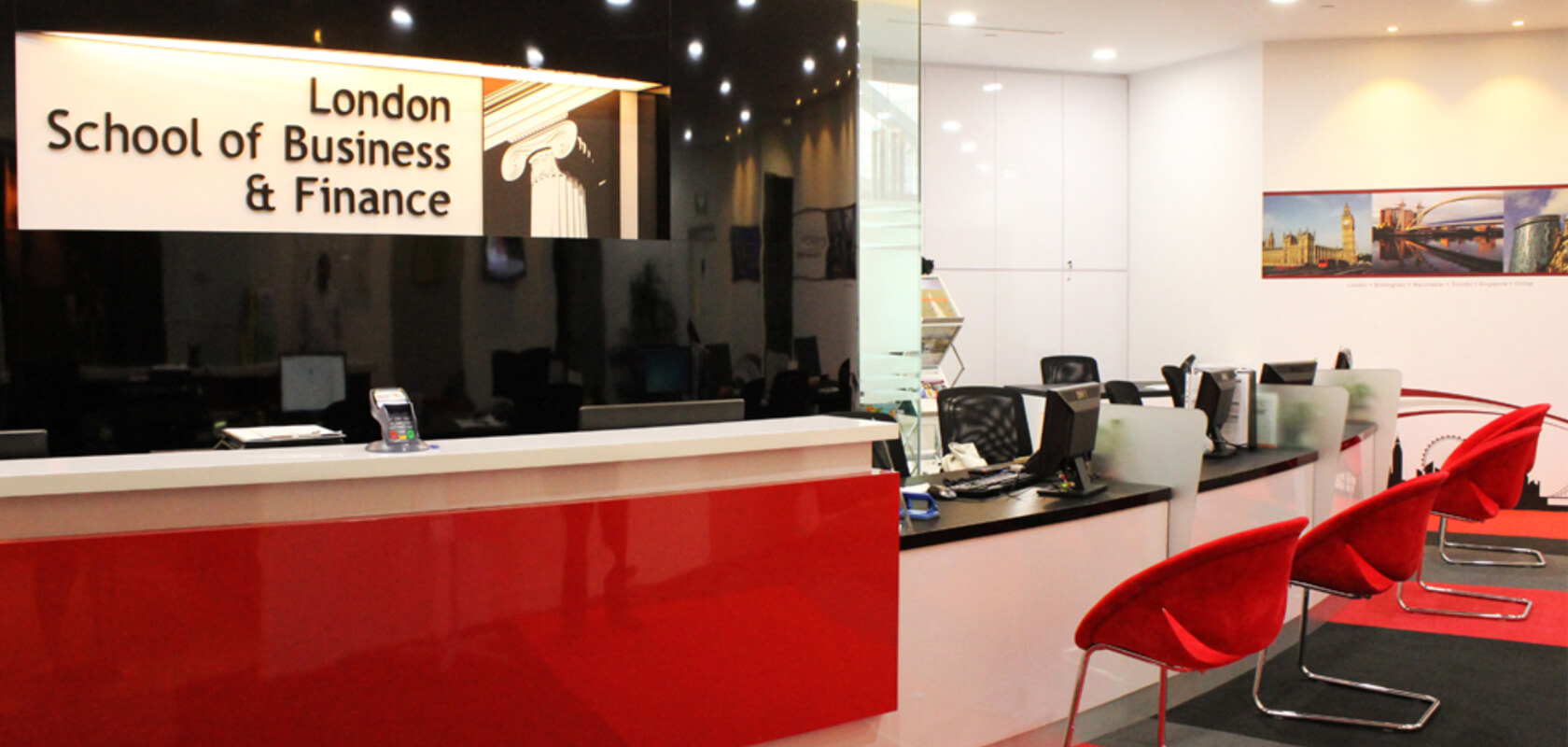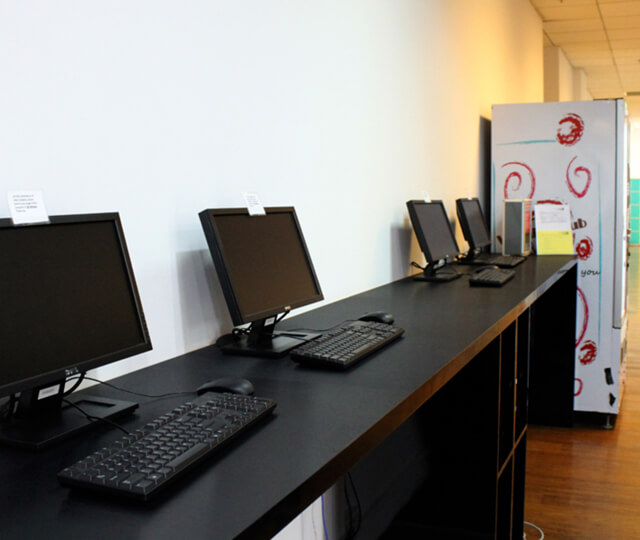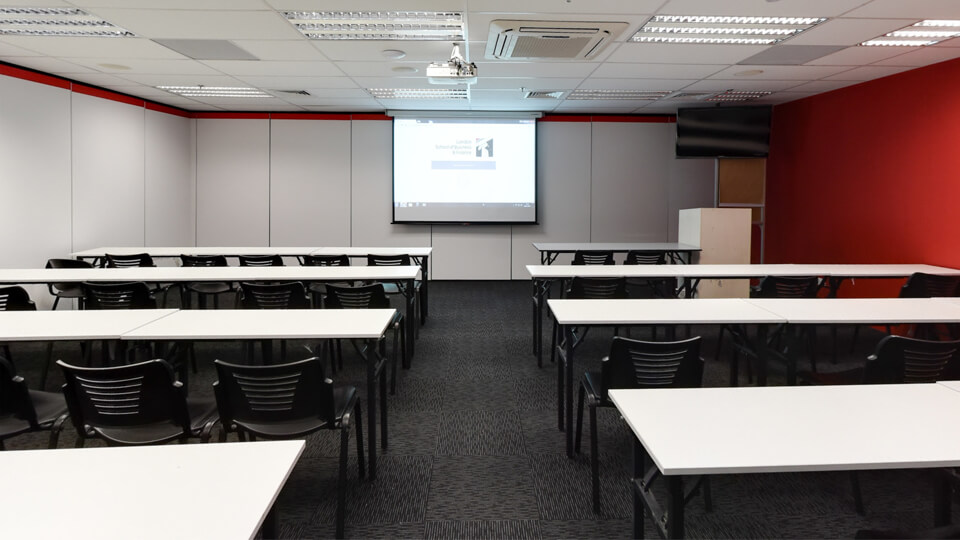 Ranked as the Best Private School in Accountancy and the Best Private School in Hospitality & Tourism in 2016, LSBF in Singapore provides a focused, industry based education to more than 10,000 undergraduate and graduate students from more than 20 countries.
With the support of LSBF in the UK and the royal patron, His Royal Highness Prince Michael of Kent GCVO, LSBF equips students with the requisite knowledge and skills through 6 unique learning entities – School of Professional Education, School of Business, School of Hospitality, School of English, Chinese Business Department as well as Executive Development & Online Unit.
As a global institution, the focus of LSBF is on providing great student learning experience – in the classroom and out of it. As a recipient of Asia Enterprise Brand Award in 2016, our footprint is cemented in Asia. With two campuses in the heart of Singapore's Central Business District, LSBF is well positioned to present their students to great quality education and skills necessary to succeed in a career.