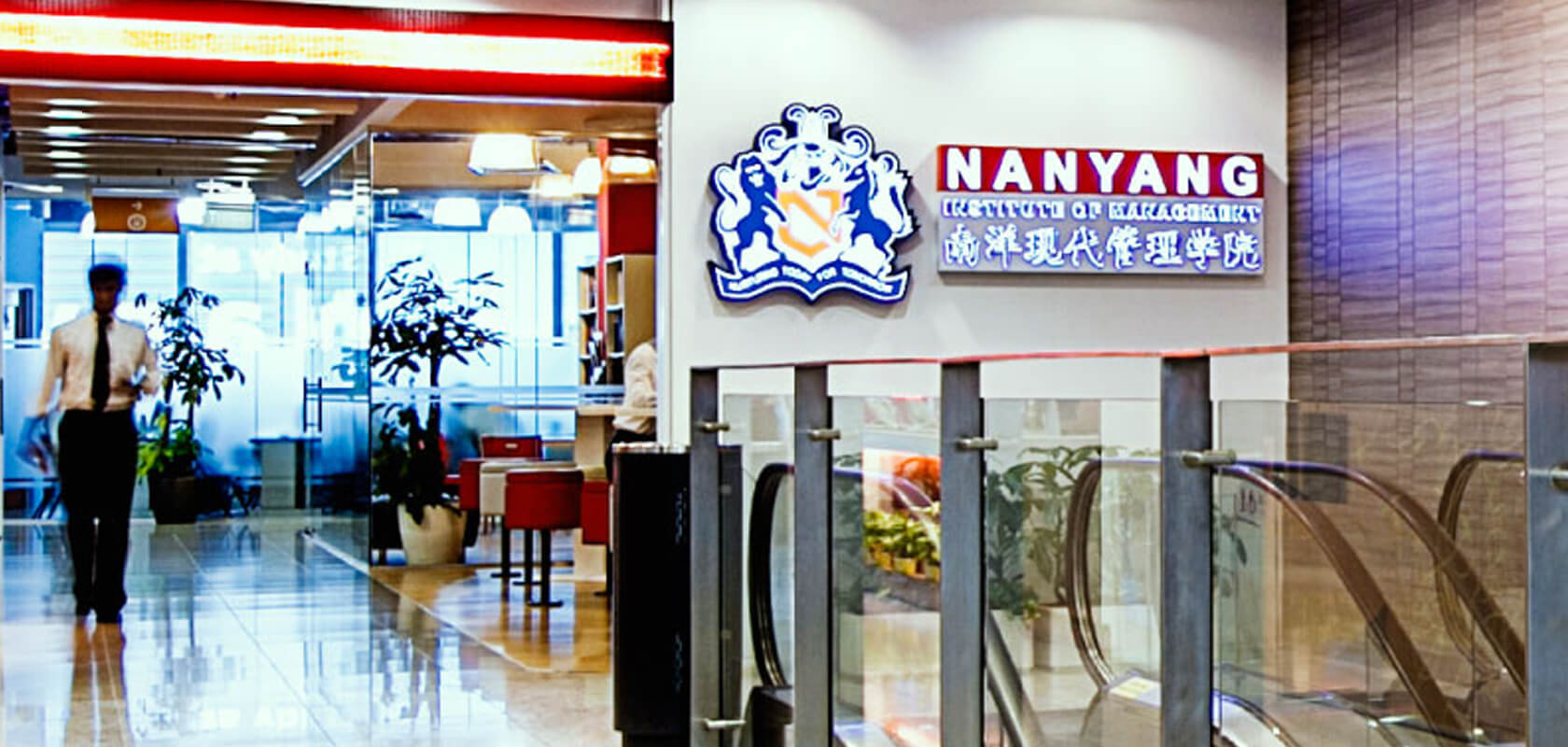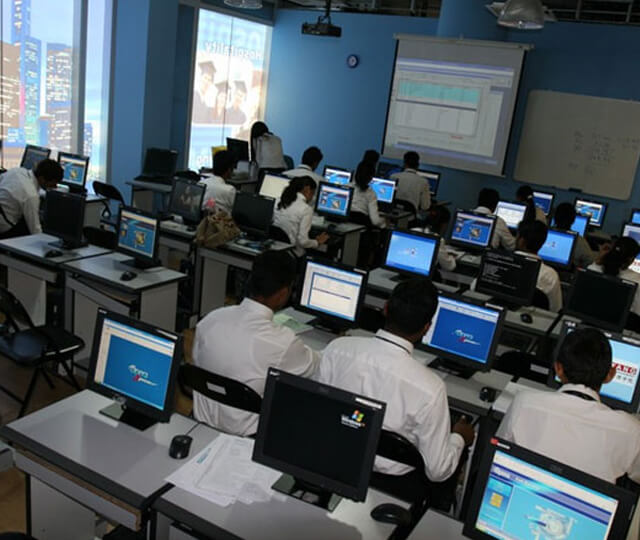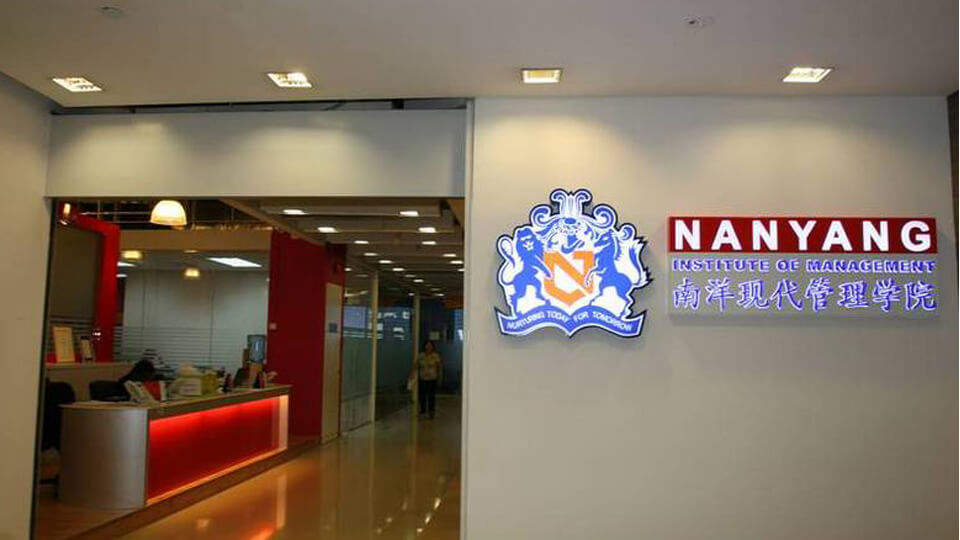 Established in 2001, Nanyang Institute of Management (NIM) is a forward-looking premier education provider in the region. At NIM, we "Nurture Today for Tomorrow" with a student-centric culture that places learning needs above all else. We pride ourselves on the ability to offer an environment that is geared towards achieving academic and teaching excellence, while nurturing our students as a whole.
NIM through its six schools,
School of Business,
School of Logistics,
School of Tourism & Hospitality,
School of Engineering,
School of Early Childhood Education,
School of Language
Offer a wide range of courses leading to Certificate, Diploma, Advanced Diploma, Bachelor, as well as Master Degrees and other Post-Graduate courses.
Nanyang Institute of Management is an EduTrust and ISO 9001 certified private education institution registered with the Committee for Private Education (CPE). Our courses and faculty are registered with CPE; and our degree courses accredited with established Universities.
Nanyang Institute of Management's (NIM) vision is to be a forward-looking premier education provider of market-relevant programmes in the region. Through excellence in teaching and learning, NIM aims to do the very best for our students.
NIM students not only have access to a modern city campus and its amenities; they are also exposed to an exciting yet rigorous academic curriculum which is relevant in today's professional environment and designed to ensure that they are ready to excel in the workforce upon graduation.