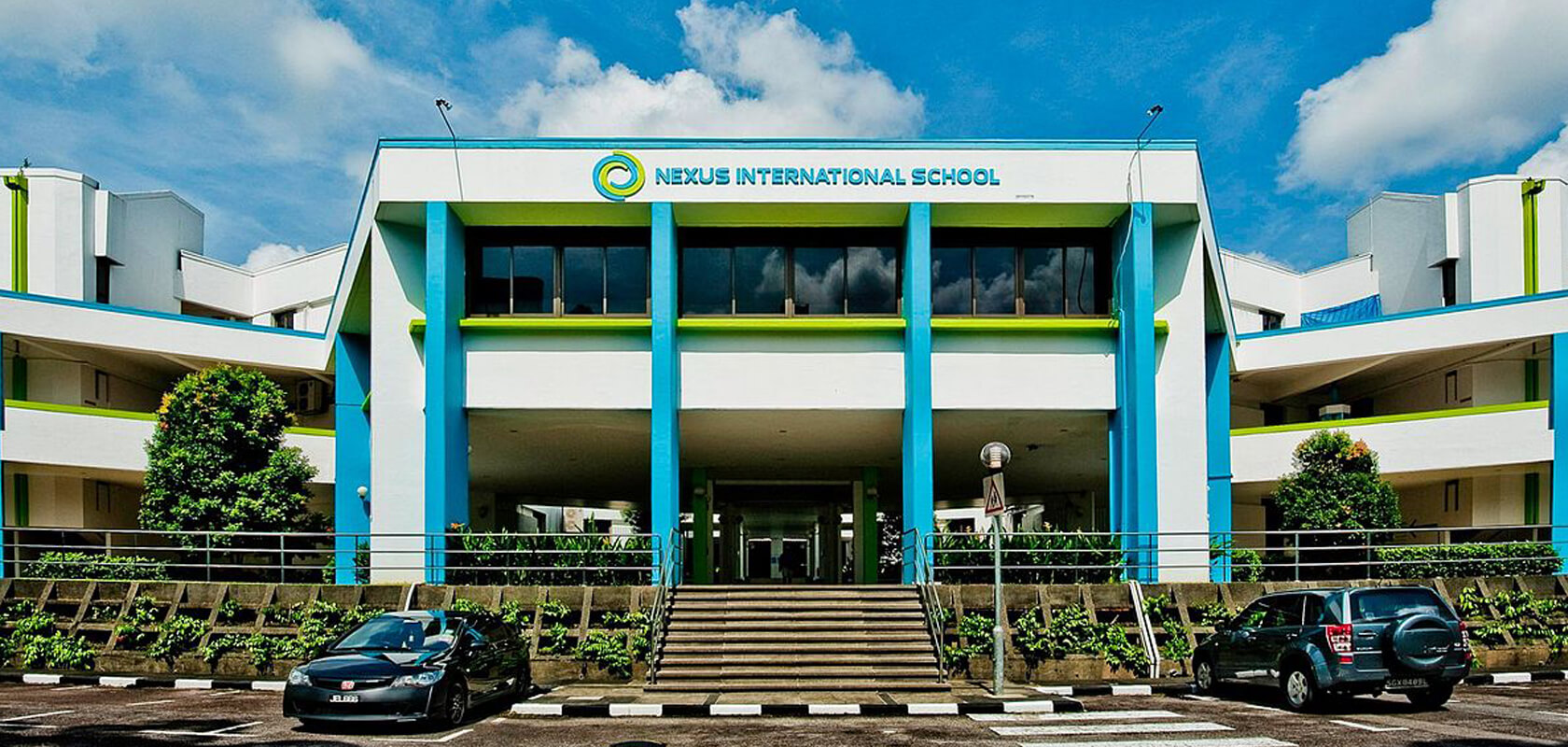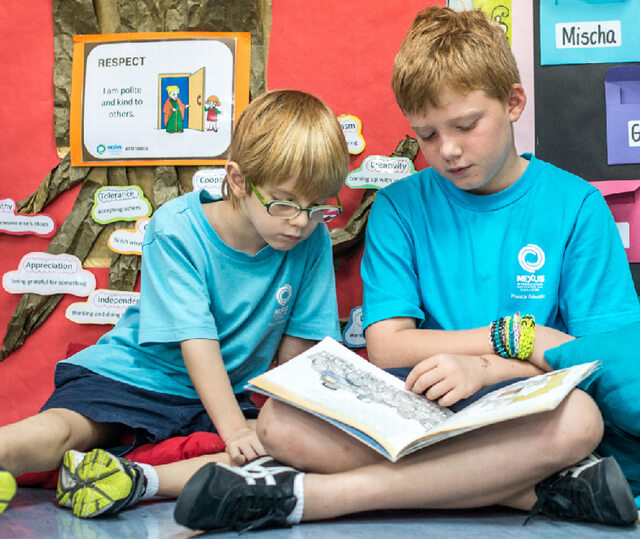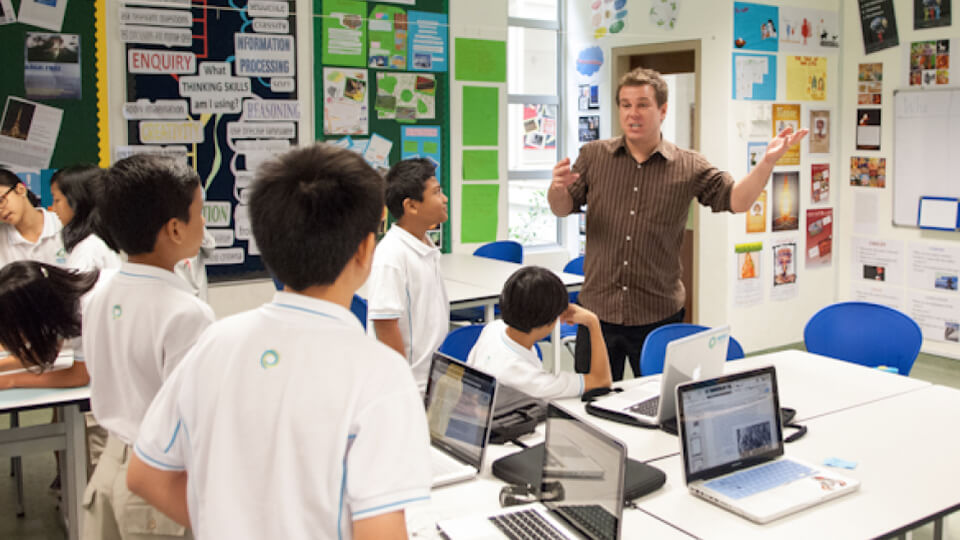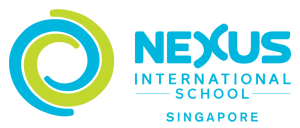 Nexus International School (Singapore) has a team of highly qualified international educators, delivering well-balanced curricula based on the best standards and practices used around the world.
At Nexus, the educational community strives for excellence by preparing students for learning beyond their school years and assisting them to become lifelong learners, as well as helping them to be self-directed, realistic, and responsible decision makers when solving problems that they will encounter in our multicultural, ever-changing world. Ultimately, each learner will gain from their life at school according to the effort they apply.
Currently, Nexus International School (Singapore) is an IB-authorised School for the Primary Years and Diploma Programmes and is EduTrust 4-year certified by the CPE of Singapore. Nexus is also a Cambridge International Examination Board Centre (CIE) and has become a fully accredited member of Council of International Schools (CIS) and the Western Association of Schools and Colleges (WSAC) in 2017, following a lengthy period of evaluation and a rigorous inspection process. Furthermore, Nexus has also been awarded the prestigious 'Apple Distinguished School' status in recognition of its 'innovation, leadership and educational experience'. It is heartening to receive such respected external validation of the world-class education provided at Nexus and the tireless and expert work of itself.