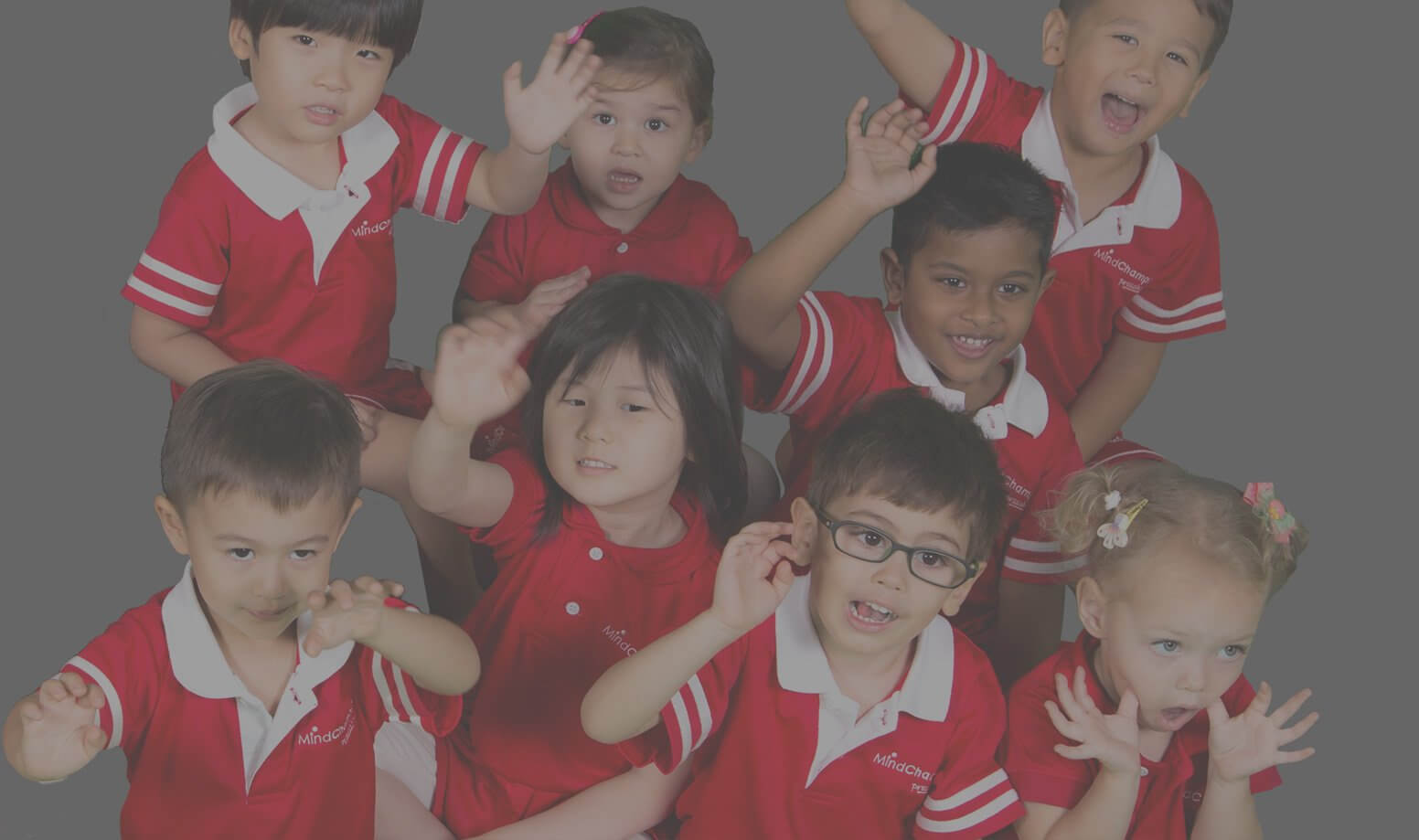 MindChamps was created out of the belief that every child is born with the potential to be a champion. After decades of research into early learning pedagogy, neuroscience and child psychology, MindChamps has crafted a new approach to an outdated childcare system that is designed to equip the children of today with the skills for the future.
Founded in Sydney in 1998, we took our research to Singapore to pilot our approach in an environment that typically sees success measured in flash-cards and test scores; introducing a new way of thinking about early learning was certainly met with cynicism. However, with strong conviction and the backing of some of the world's leading educators, scientists, and literacy experts, MindChamps is now recognized as Singapore's leading provider of pre-school care. 100,000 children around the globe have since gone on to become 'MindChampions'!
The foundations for success are built in our infancy and every individual has virtually infinite potential to be the best they can be, whatever they see that as. MindChamps is continuously investing in ways to effectively unlock the inner creativity and problem-solving capabilities of children whilst having fun along the way.
Now coming to China, MindChamps is dedicated to helping each and every child realize their true potential.