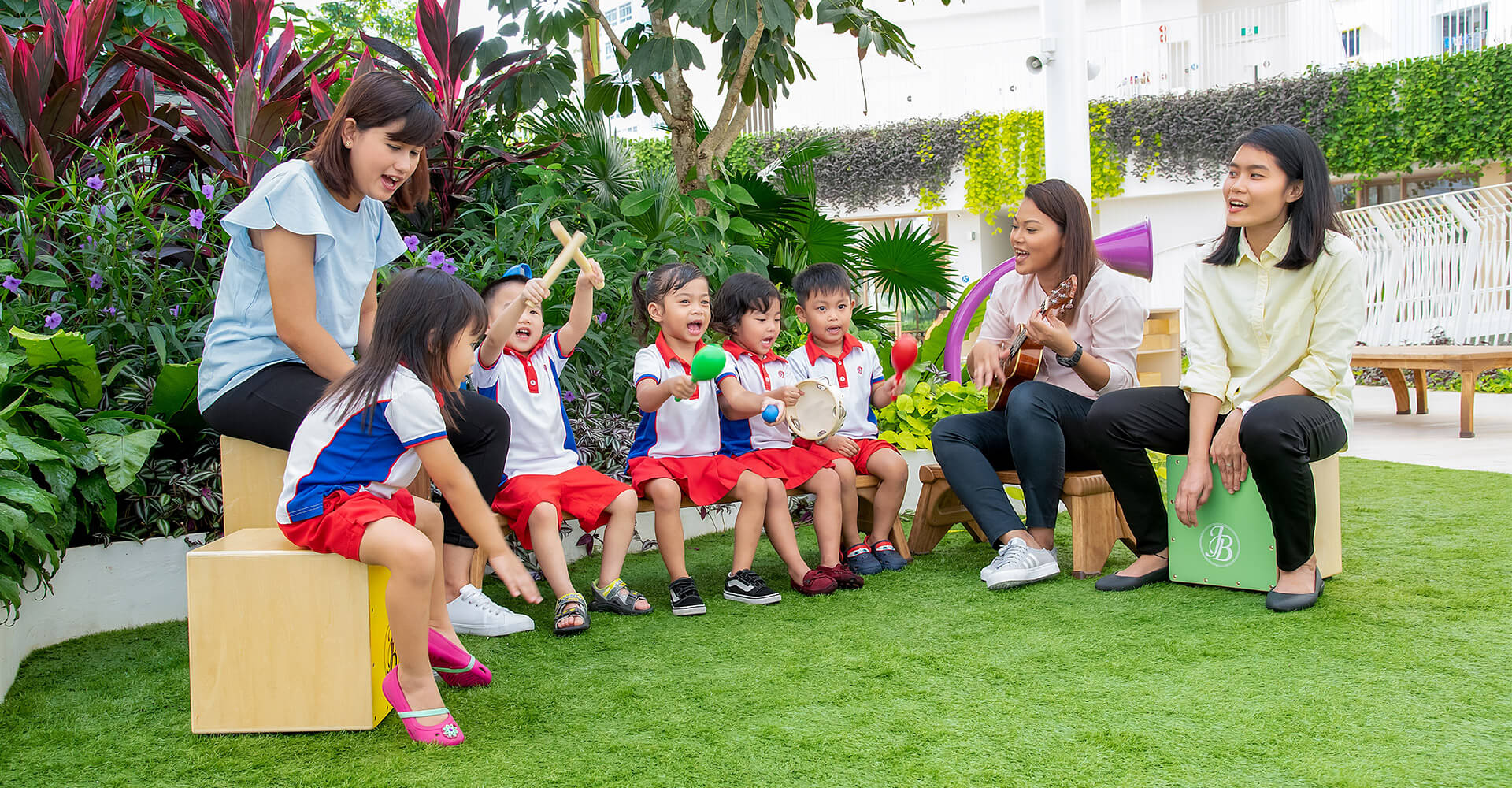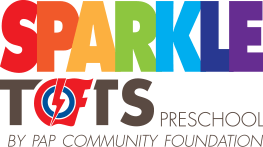 VISION
To be the Premier Preschool in Singapore
MISSION
To develop out student through a holistic curriculum in a caring and conducive environment.
PHILOSOPHY
We believe every child can learn and grow in a conducive and supportive environment.
CORE VALUES
Team Work – We can achieve more by working together
Perseverance – We try our best and never give up easily.
Responsibility – We take responsibility for our actions.
Commitment – We are committed to quality service.
Care – We place a high priority on the welfare of our children.