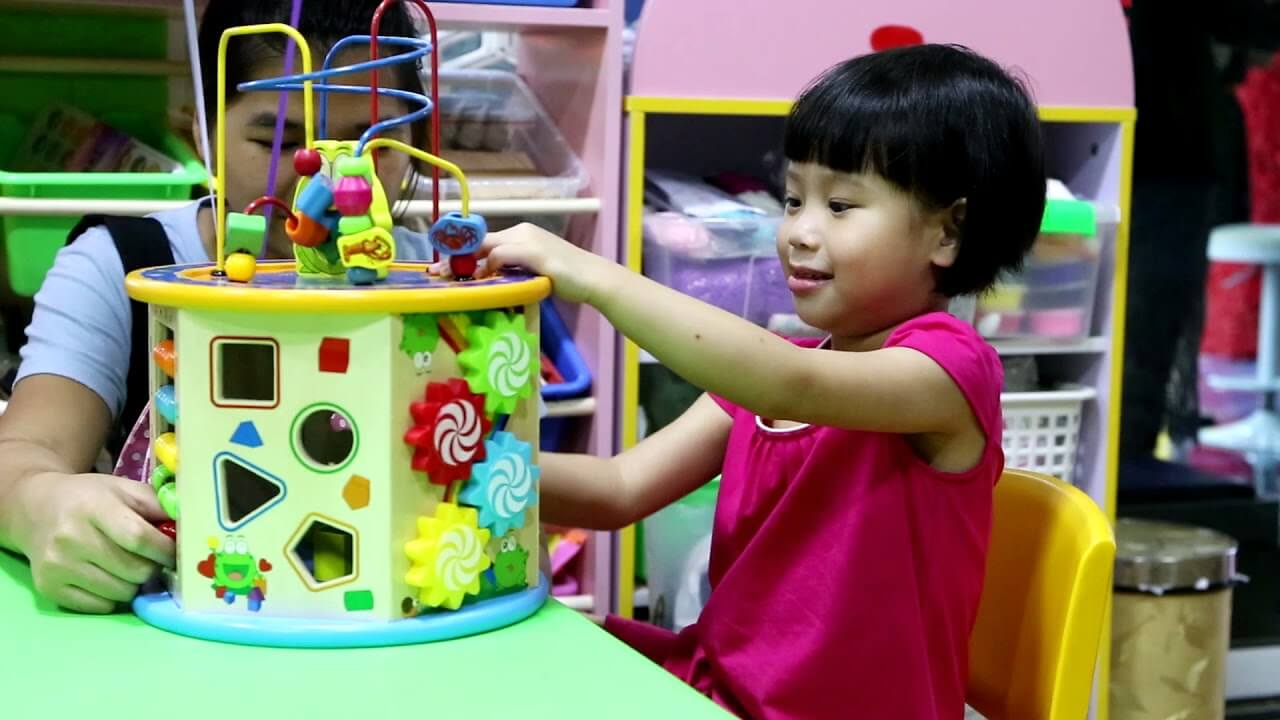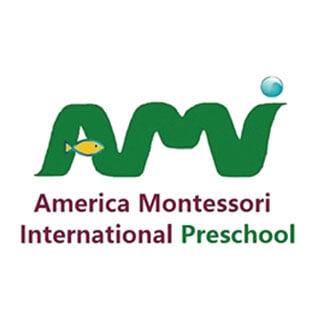 America Montessori International Preschool is officially recognized by the American Montessori Society!
Serving children aged 18 months to 6 years, our dedicated team of experienced teachers is excited to offer families the opportunity to experience an authentic Montessori environment.
Our Vision:
To be the most genuine Montessori preschool.
Our Mission:
To prepare kids with a jump start in creative and critical thinking skills.
Our Method:
Montessori, Music & Open-ended Stories teaching.