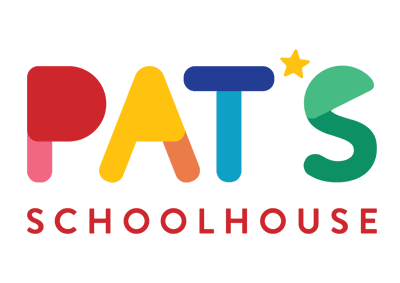 More than a preschool, we prepare your child to be the challengers of the future.
For over 30 years, we've impacted the lives of thousands of young minds from aged 2 months to 6 years, empowering and encouraging them to pursue their dreams, however big or small. We believe in being Bold, Vivacious and Inspiring in everything that we do and we impart that to our children – to be confident and courageous, to celebrate childhood, to think and take on the world one little step at a time. Together with our commitment to inspire every child to be a happy explorer, children from Pat's Schoolhouse will build a strong foundation to help them realize their fullest potential, growing to become Challengers of the future.
Pat's Schoolhouse now runs 15 preschools and 3 infant care centers throughout Singapore. Built on the continued support of our parents and the unwavering passion of our professional team to give of their very best, we are grateful to still remain at the forefront of early childhood education in Singapore.
About our new logo
Our new logo reflects a creative expression of shapes and colors. Shapes – through familiar, are interchangeable and open to new interpretation. This symbolise our commitment to inspire our children to be bold, vivacious and inspiring in everything they do, to take on the world one little step at a time, to be Challengers of the future.
The vibrant colors represent our diverse culture and background. We recognize everyone is unique and brings along with them many gifts and talents. Like a painted canvas, each person adds a stroke to make our space a colorful and happy one, where all can be who they are and who they want to be.