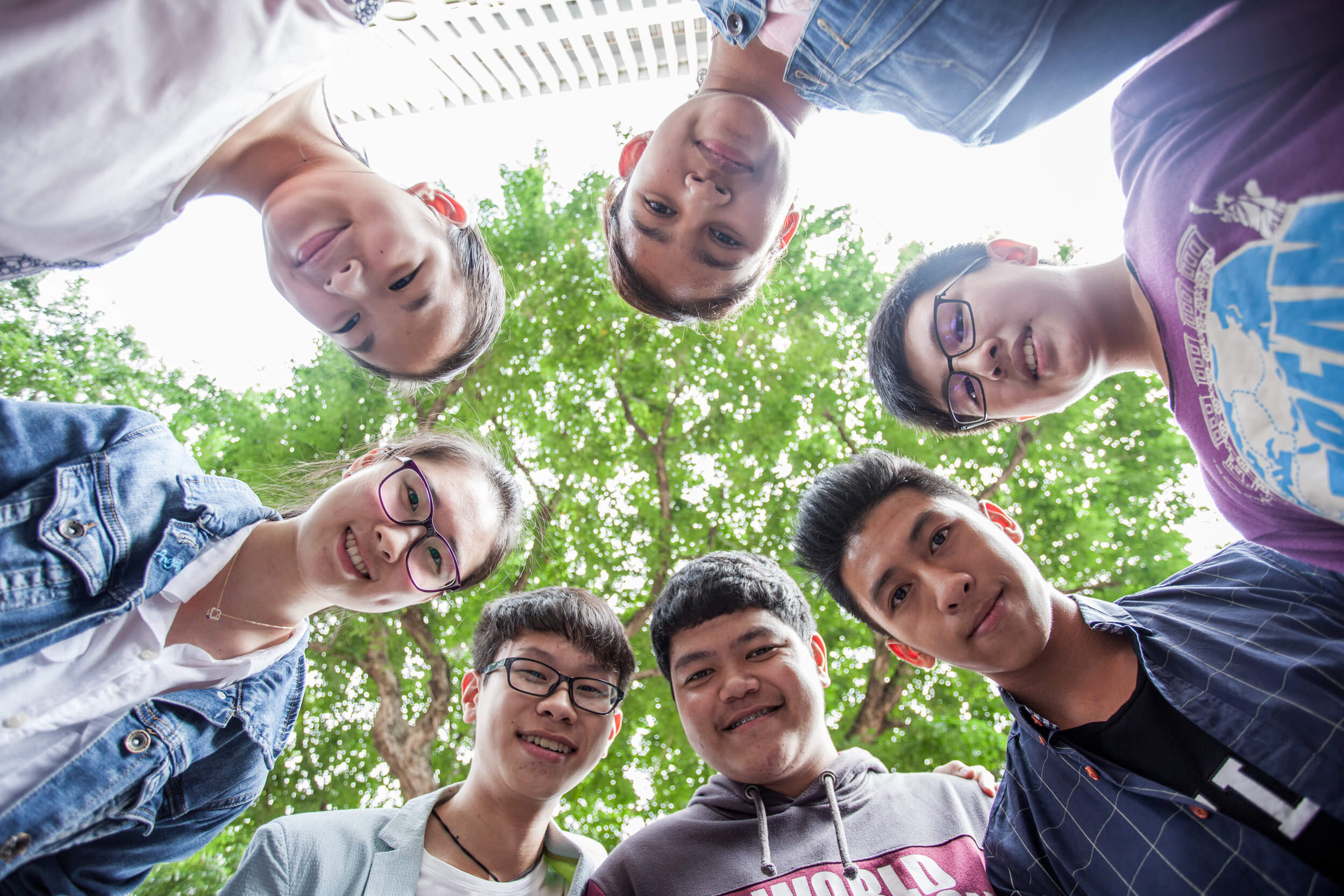 ZPS was established in 2002. We were initially located in Toa Payoh HDB Hub between 2002 and 2007, then relocated to Yew Tee Community Club between 2007 and 2010. Following that, we moved to the East Coast area in 2010, and have occupied our current premises at Katong Shopping Centre since 2013. We catered to both Singaporean students and international students between 2002 and 2010 but shifted our focus to the latter group from 2010 onwards. We currently do not enroll any local students.
We have a 4-year EduTrust Certification issued by the Committee of Private Education (CPE) is part of SkillsFuture Singapore (SSG).
VISION
To be a school community that demonstrates respect for self and others perseveres in the pursuit of excellence, and enables students to fulfill their academic aspirations.
MISSION
Our mission is to create an environment that nurtures respect for self and others, fosters innovation in education, and motivates students to succeed academically.
VALUES
Respect for Self and Others, Perseverance, Pursuit of Excellence.